Handling Humidity Pt.3 Methods for Managing Moisture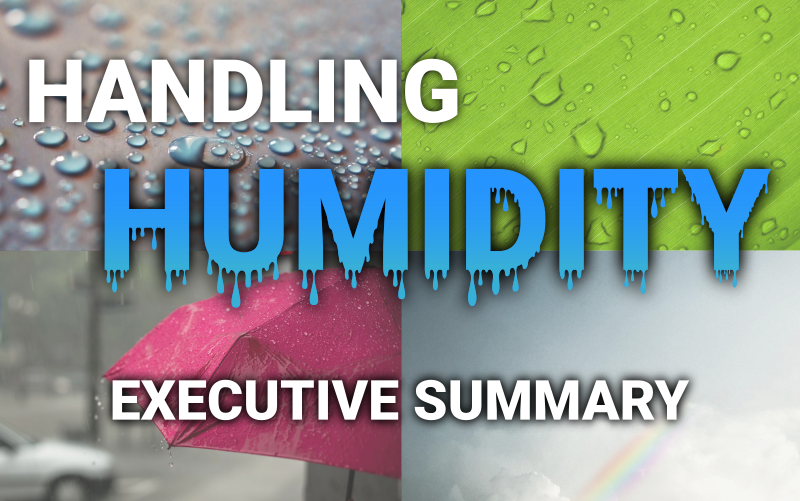 View Executive Summary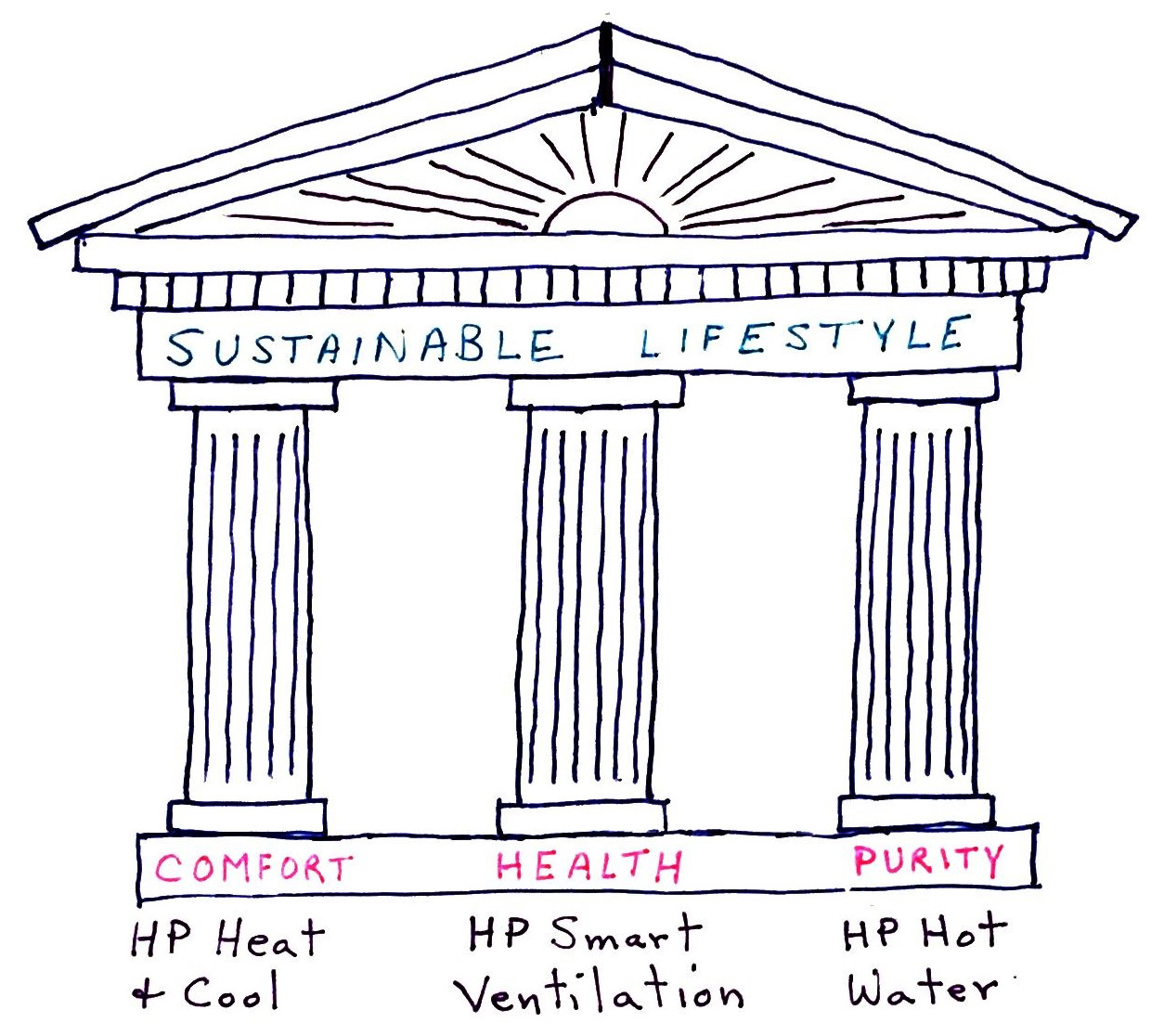 Figure 1: Today's heat pump revolution creates a path to sustainable living through synergistic operation of comfort conditioning, air quality management and water heating systems.
A triad of synergistic, disruptive technologies are revolutionizing the way we manage comfort, health, and cleanliness of our homes. These heat pump-based technologies are also the basis for managing moisture within our homes. The three technologies are:
Part 3 of our Handling Humidity series discusses the moisture management characteristics of these technologies. Figure 1 is an illustration of the foundational nature of a home's comfort conditioning, air quality management and water heating systems. Being comfortable, breathing fresh air, and taking a hot shower are not just "nice" to have, they are essential to our longevity, productivity, and well-being. And, today's disruptive heat pump technologies sustainably provide these necessities.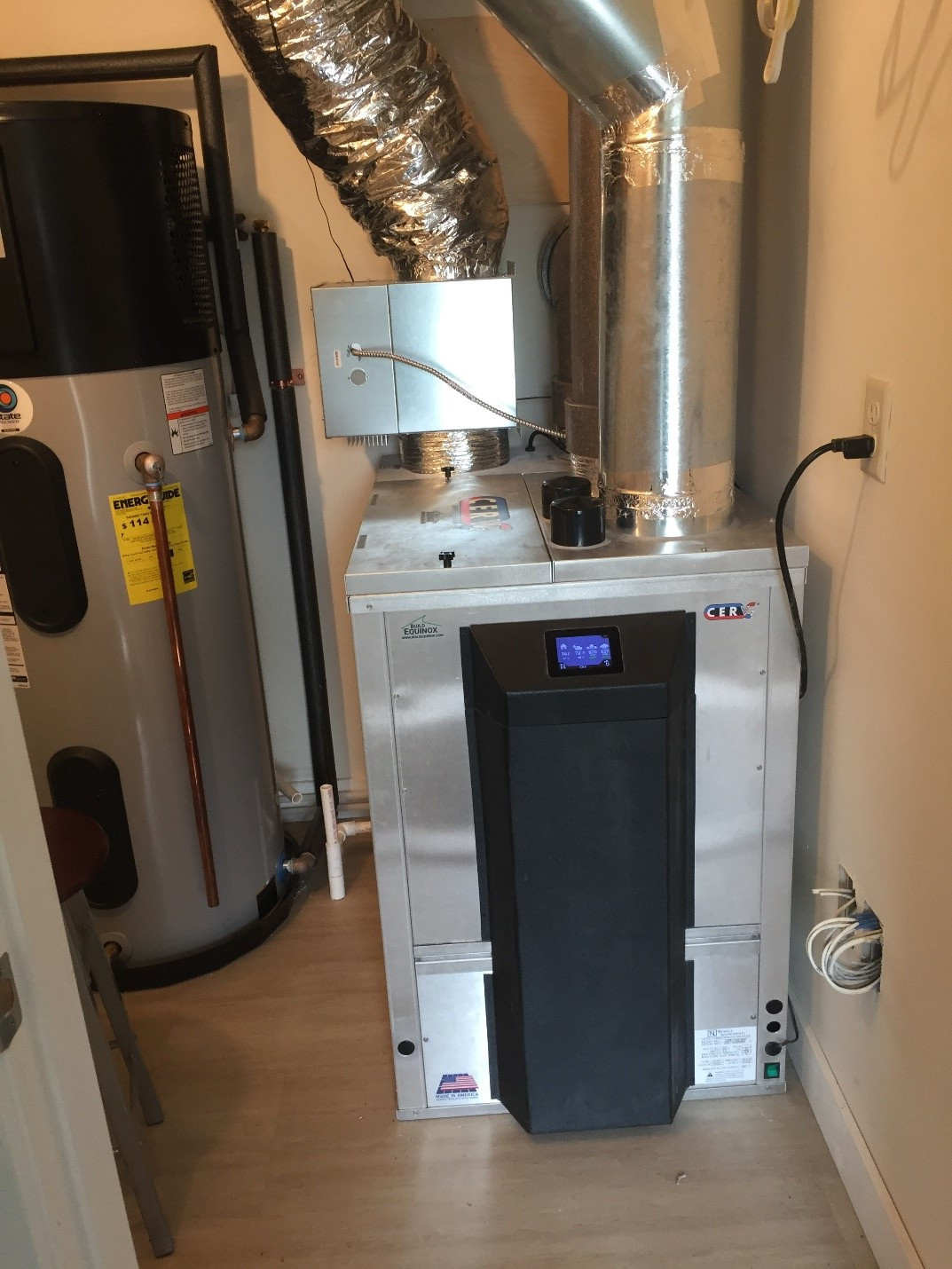 Figure 2: CERV2 and heat pump water heater are installed in a small mechanical room in high performance Vermod homes. A 1 ton, ductless minisplit heat pump provides comfort conditioning in this home.
Many of you, our readers, have been leading the way in this home revolution. Figure 2 shows a CERV2 in a small mechanical room with a heat pump water heater (HPWH). HPWH manufacturers do not recommend their installation in small rooms, however, our CERV2 manages HPWH ventilation needs in any size mechanical room. Figure 3 shows a 1 ton ducted minisplit heat pump in our Build Equinox laboratory coupled to a CERV2 smart ventilation unit. The CERV2 provides the brains for controlling the ducted minisplit heat pump and filters air delivered to the heat pump. Connecting a ducted mini to a CERV2 is easy, too!
Part 3 of Handling Humidity also discusses dehumidifiers and humidifiers for those situations requiring additional moisture management capabilities. Most sealed and insulated homes in North America do not need additional summertime dehumidification nor winter humidification. Homes in the US southeast, as discussed in Part 2 of our Handling Humidity reports, may require additional dehumidification capacity. Similarly, homes in northern climates and arid regions may require humidification based on occupant preferences, building sealing characteristics, and internal moisture generation.
Build Equinox is a data driven company. Our mission to develop technologies for healthy, comfortable and sustainable living is backed by our continuous research efforts. "Making It Real" of the Part 3 report presents four years of moisture control field measurements from Equinox House. Field data for dehumidifier and humidifier operation are also provided for a conventional home. We do not know of any other source of dehumidification data from minisplit heat pumps, CERV smart ventilation and heat pump water heater systems.
In general, today's dehumidification systems require 1kWh of electricity for every 1.5 liters of water condensed. A home requiring 50 liters per day of dehumidification uses 1000kWh of electricity per month, enough to drive an EV 3000 to 4000 miles!
The bottom line: SEAL TIGHT and VENTILATE SMART!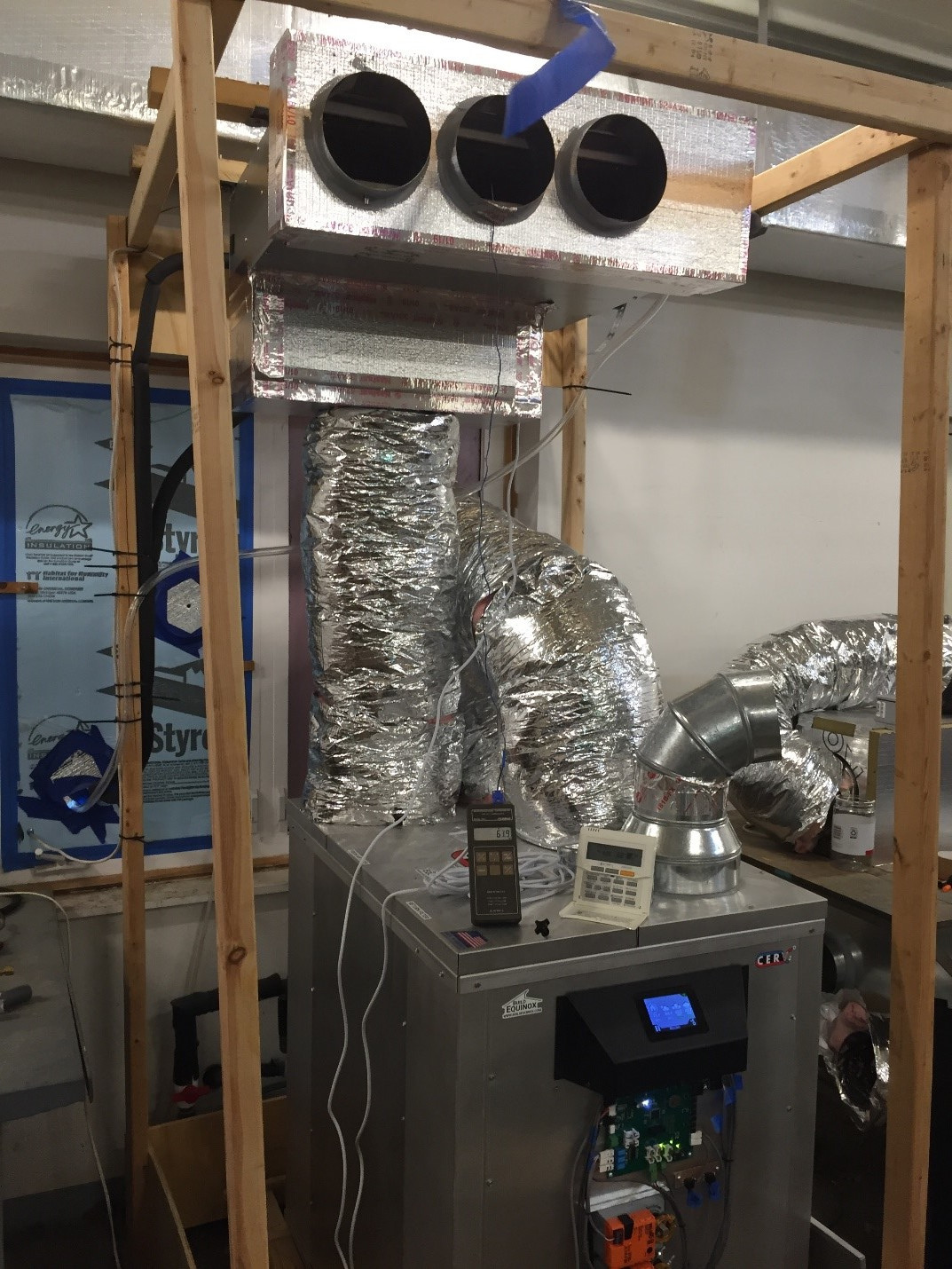 Figure 3: The very first CERV unit we sold in 2013 was installed in a Passive House with a ducted minisplit heat pump connected to the first gen CERV unit's output. This photo shows our laboratory test bed for CERV2 and ducted minisplit heat pump investigations. Automated air quality management and comfort control seamlessly combined! Watch for our upcoming report on CERV2 control of ducted minisplits.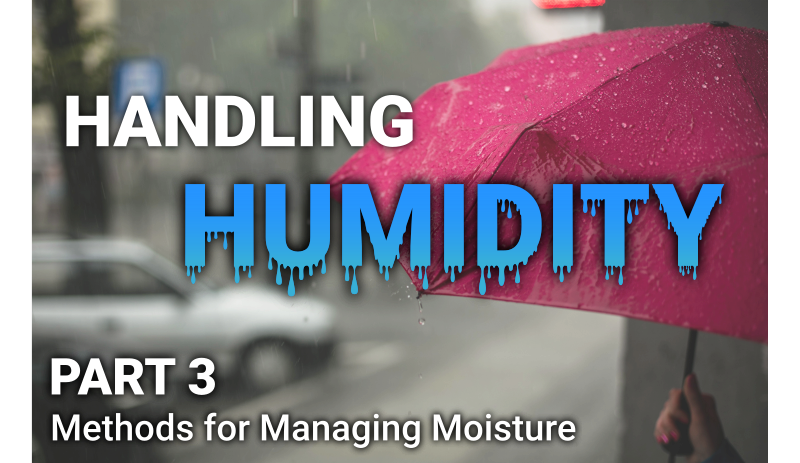 View Report
Check out Part 4 of the Handling Humidity Series: Putting it All Together