About Us

Build Equinox takes pride in the fact that 100% of the energy used to manufacture the CERV in the Urbana, Illinois headquarters comes from solar panels installed by the employees themselves. Power is provided through a 3.2kW two-axis PV tracker along with a fixed 5.5kW PV system, for approximately 11,500 kWh of energy production.
Our further commitment to sustainability shows in the careful selection of materials used in the CERV, from the recyclable unpainted aluminum housing to the low GWP (Global Warming Potential) refrigerant. Breathe easy knowing that the CERV and Build Equinox are doing their part to build a better, more sustainable future.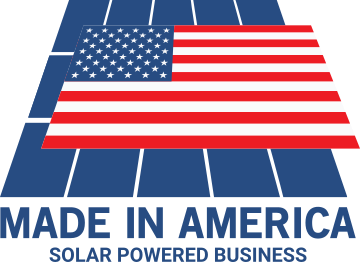 The Build Equinox Team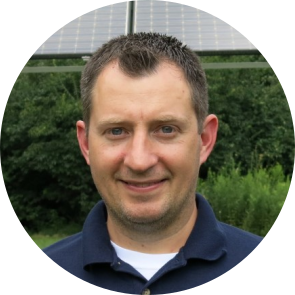 Ben Newell
President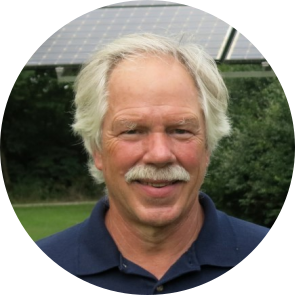 Ty Newell, Ph.D
Vice President
Alex Long
Vice President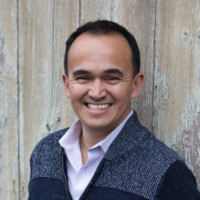 Victor Nino, Ph.D
Director of Business Development
Turn your house into a healthy home
Fill out the form below and we will get back to you as soon as we can.