"Breath is the finest gift of nature. Be grateful for this wonderful gift."
Amit Ray, Beautify your Breath – Beautify Your Life
"Badly constructed houses do for the healthy what badly constructed hospitals do for the sick. Once insure that the air in a house is stagnant, and sickness is certain to follow."
Florence Nightingale, 1859 Notes on Nursing
"Breath is the bridge which connects life to consciousness, which unites your body to your thoughts."
Thích Nhất Hanh
"The human body is designed to discharge 70% of its toxins through breathing ... If your breathing is not operating at peak efficiency, you are not ridding yourself of toxins properly."
Gay Hendricks, PhD, Conscious Breathing
"For breath is life, and if you breathe well you will live long on earth."
Sanskrit proverb
FRESH AIR
Live Healthier Live Longer
THE BEST JUST GOT BETTER

SMART VENTILATION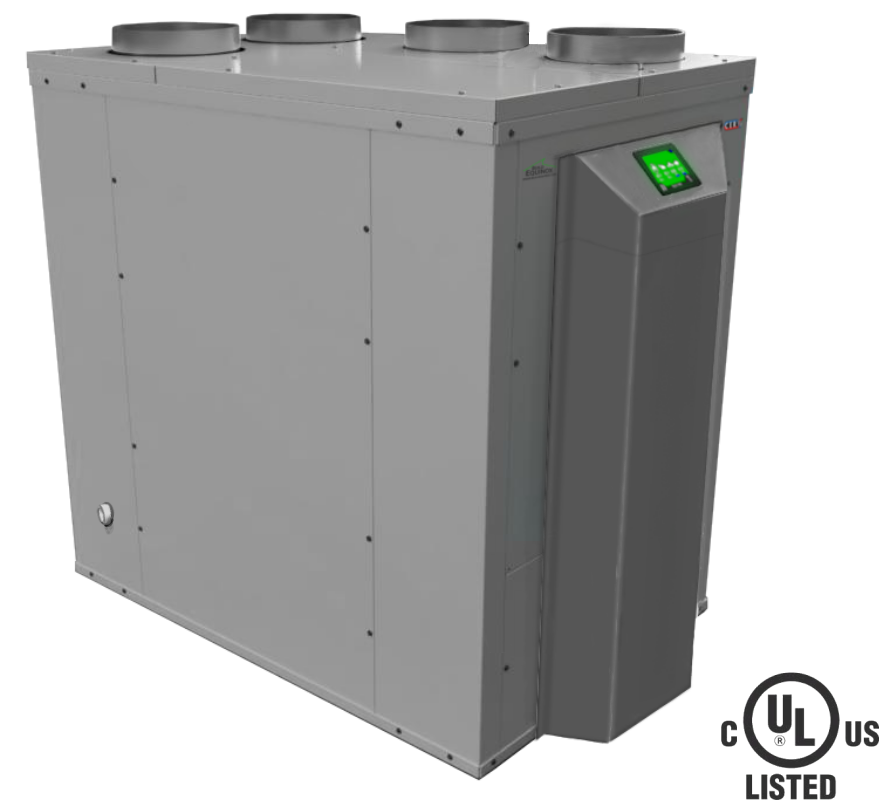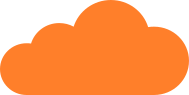 Integrated pollutant sensors automatically activate fresh air ventilation.

Recirculation adds heating or cooling to unify comfort and indoor air quality.

Energy Exchange with active heating, cooling, and dehumidification.

Superior efficiency with variable speed compressor and fan control.

Easy to use color touchscreen controller with built in internet control and monitoring capabilities.
Build Equinox is a 100% solar powered business in Urbana, Illinois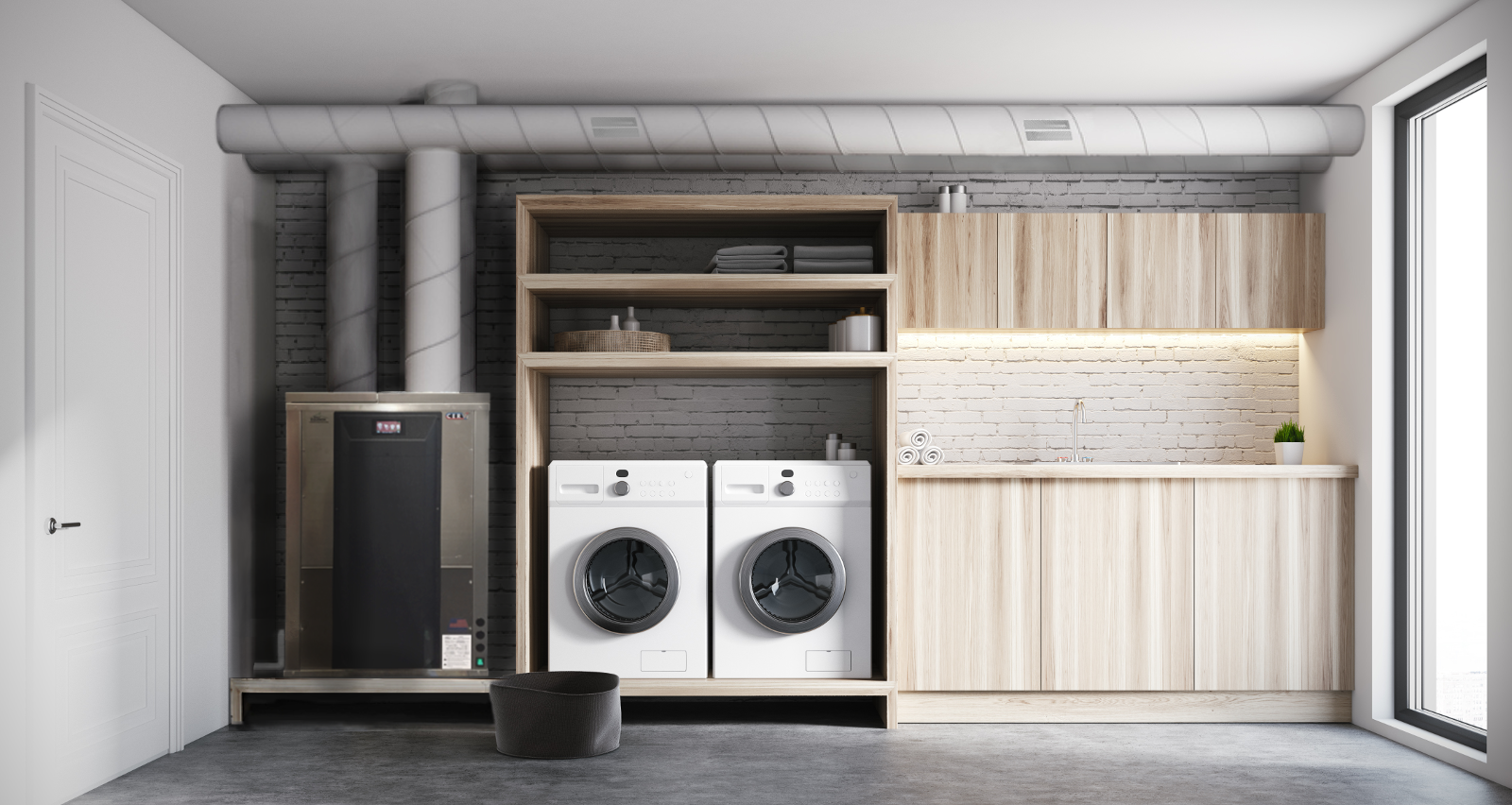 Not Your Ordinary ERV
"Natural" Ventilation
HRV
Heat Recovery Ventilatior
ERV
Energy Recovery Ventilatior
Sensible Energy Recovery
Conditioned Air Delivery
CO2 Monitor & Control
VOC Monitor & Control
Recirculation & Mixing Mode
Utility Duct & Energy Mixing
Online Control & Monitoring
Home Health Feedback Reports
Take Control of Your Air
Try out the interactive CERV-ICE demo below!
This is real time data from the CERV in our very own Equinox House!
Turn your house into a healthy home
Fill out the form below and we will get back to you as soon as we can.