Sneak Peak: TBDA Decarbonization Project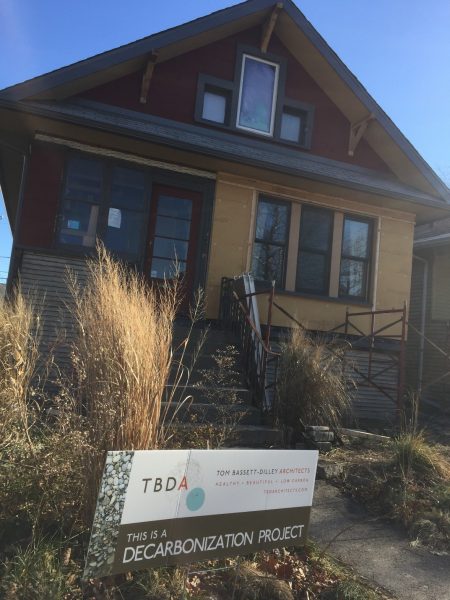 Oak Park Illinois has been synonymous with architecture since Frank Lloyd Wright, Marion Mahony Griffin and Walter Burley Griffin redefined residential architecture.  The award-winning Passive House architects at Tom Bassett-Dilley Architects are continuing the tradition!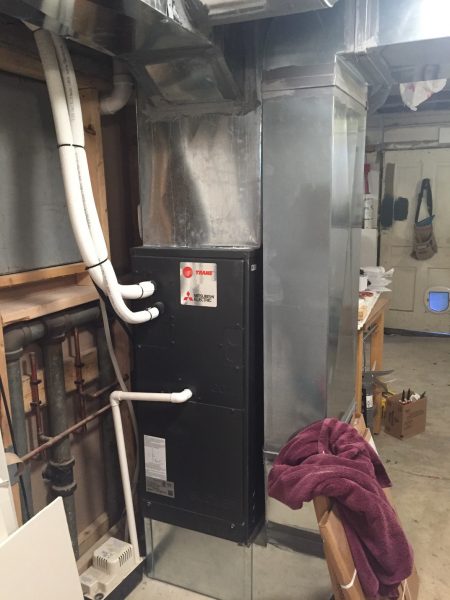 Tom's home in Oak Park is in the midst of decarbonization, a trend sweeping across North America.  Out goes the gas furnace, gas water heater, gas stove (and incessant gas customer service fees!) and in comes less air pollution (indoor and outdoor), reduced risk of explosions, and improved health.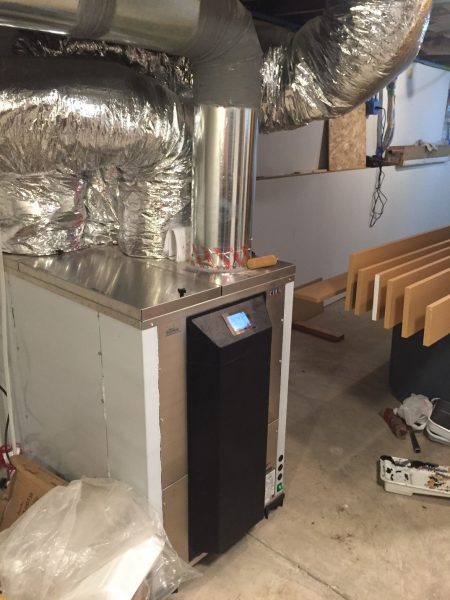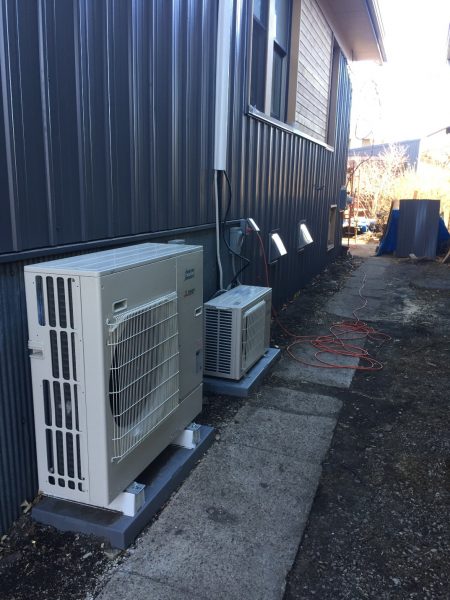 We visited Tom's renovation project on December 13, 2021.  Activities on many fronts are underway outside and inside.  Photos from the project show a small fraction of this interesting project. Stay tuned. We hope to have Tom tell us more details about his project in a future article.
Thank you, TBDA for leading the way to an economical, sustainable future for our children!
You can read more about the project on the TBDA Blog here!
Are you interested in the decarbonization movement?  Check out the back of Ty's t-shirt, and support our friends in the Geos Neighborhood in Arvada Colorado.  You can scan the QR code with your smart phone, or just visit the link to the Change.org petition!