Light and Delight/ASHRAE Solar ZEB Article 4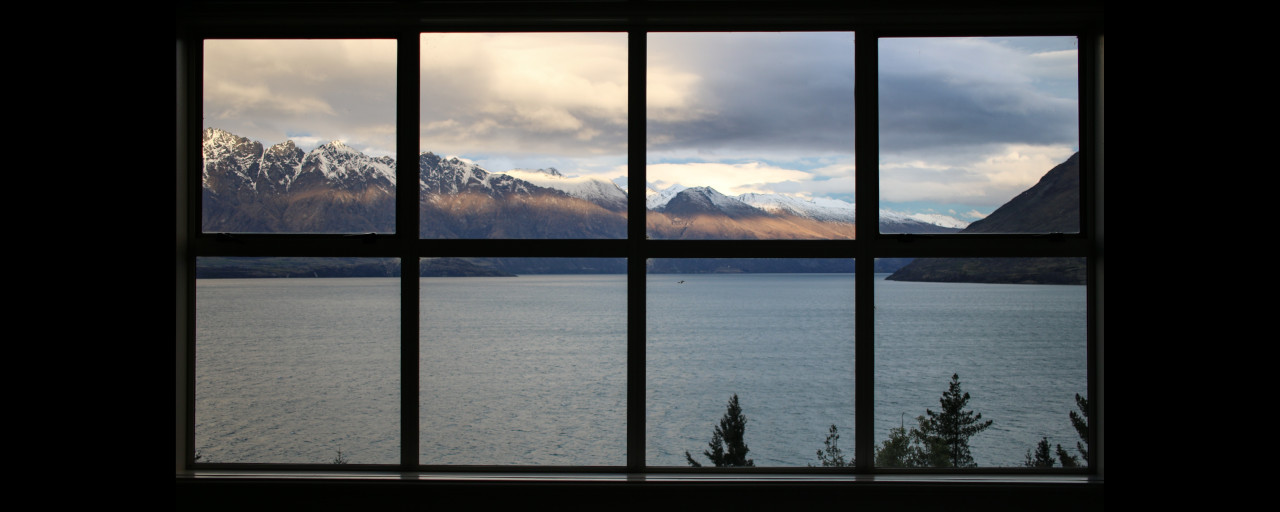 We love windows. A home's aesthetic value is enhanced by attractive windows. Beautiful views of the outdoors provide are desirable. And, our health and well-being benefit from natural daylight. South facing windows in northern latitudes can result in a net annual energy benefit. Life Cycle Cost (LCC) analyses based on construction cost and lifetime energy cost indicate that the most economical home would be windowless.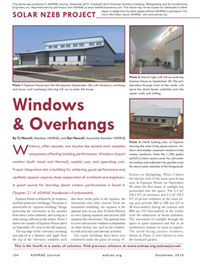 ASHRAE Solar ZEB Article 4
Our fourth ASHRAE Journal article, "Windows & Overhangs" examines the impact of windows on house energy performance and cost. Judicious selection of windows to achieve the "light and delight" one desires within one's budget is one of the most important facets of home design. We hope our article helps clarify the interplay between window cost and energy performance!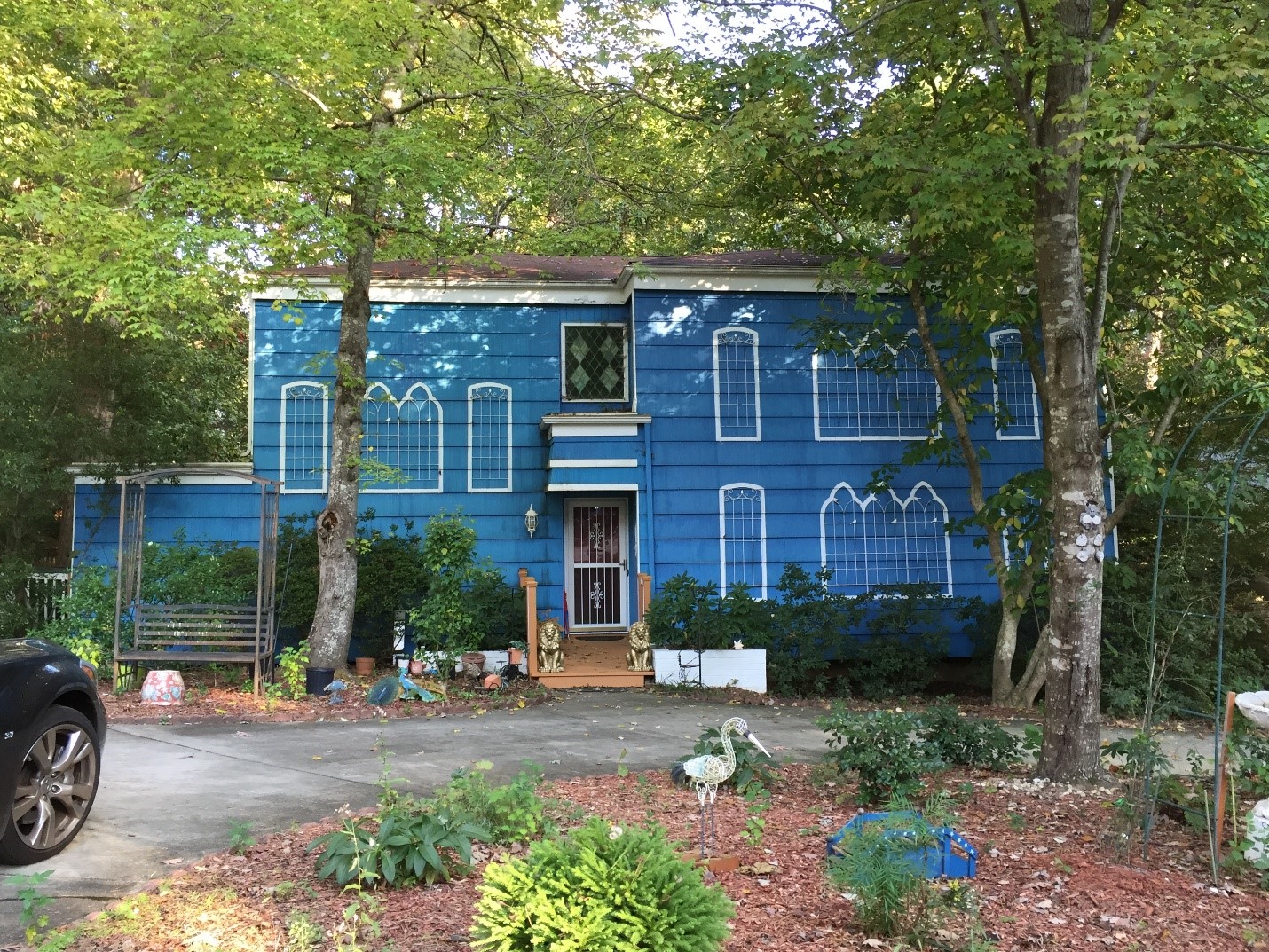 Figure 1: Life Cycle Cost analysis favors windowless homes, such as this interesting one. Aesthetics are important for market value, as well as intangibles such as outdoor view and natural daylight.