Visit us (Booth 17) at Energy Design Expo in Duluth (2/25-26)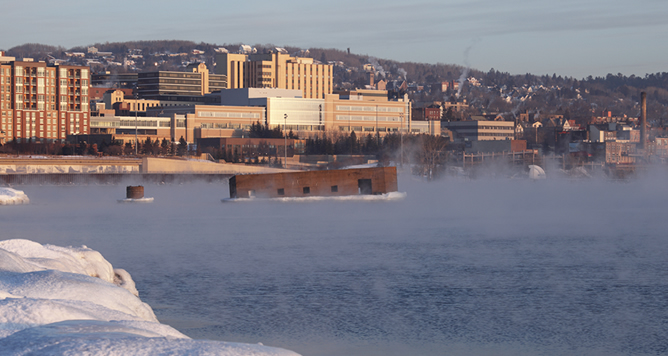 Come visit us at the 2020 Energy Design Conference and Expo in Duluth, MN on February 25th - 26th!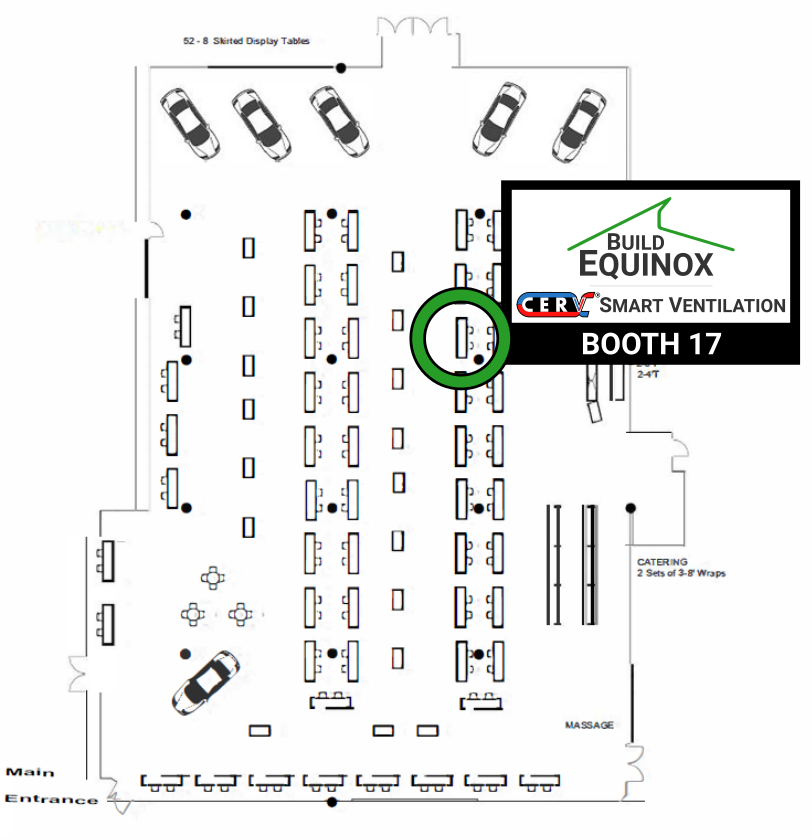 It was in '08 in Duluth at the 3rd Annual Passive House Conf that Ty and Ben presented the first CERV prototype! Come and see the 2nd gen CERV2.