Designing for Zero/ASHRAE Solar ZEB Article 2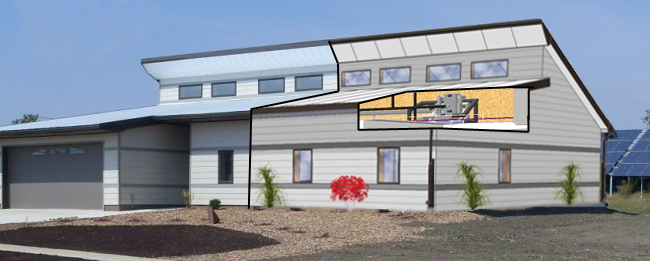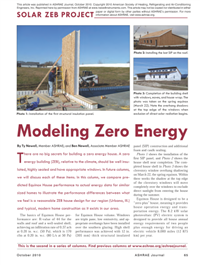 ASHRAE Solar ZEB Article 2
Our second ASHRAE Journal article discusses computer simulation modeling of Equinox House. Our house prediction model is now embedded into ZEROs (Zero Energy Residence Optimization software), a free-to-use, online residence simulation model. In addition to basic energy analyses, ZEROs calculates design heating and cooling capacity, moisture modeling, indoor air quality modeling (including the CERV2), economic (Life Cycle Cost), and finance (monthly expense for mortgage, utility, taxes and insurance) for more than 300 locations around the world. Economic and energy optimization guides are incorporated into ZEROs to guide users to high performance solutions with minimized Life Cycle Cost.
Over a thousand people have been using ZEROs….try it out! Our 7 Steps to Designing Net Zero guide will help you get started. Nearly 40,000 have watched our 7 Steps YouTube from the Green Home Institute.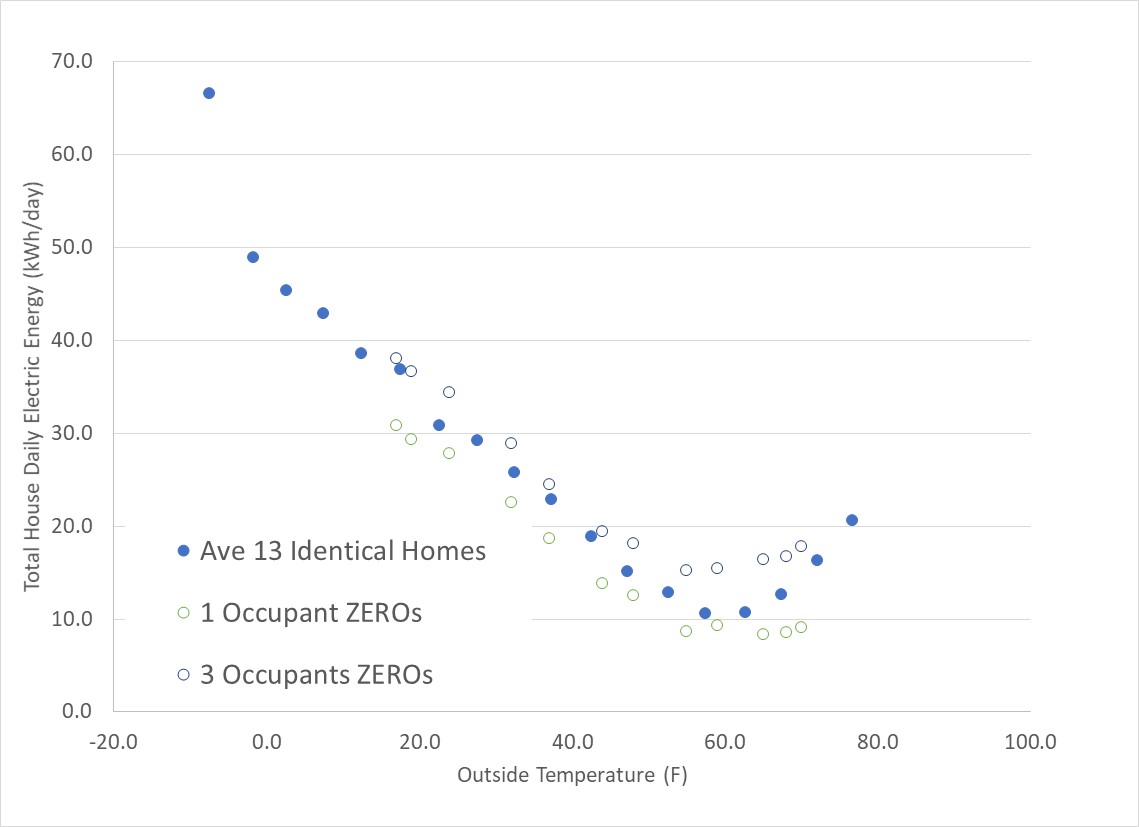 ZEROs is an accurate home design model. Unlike "certification" models that primarily examine whether one aspect or another meet specified criteria, ZEROs objective is to help people design the home they want by combining economic and financial information with performance analyses. Be sure to read our
companion January 2020 newsletter article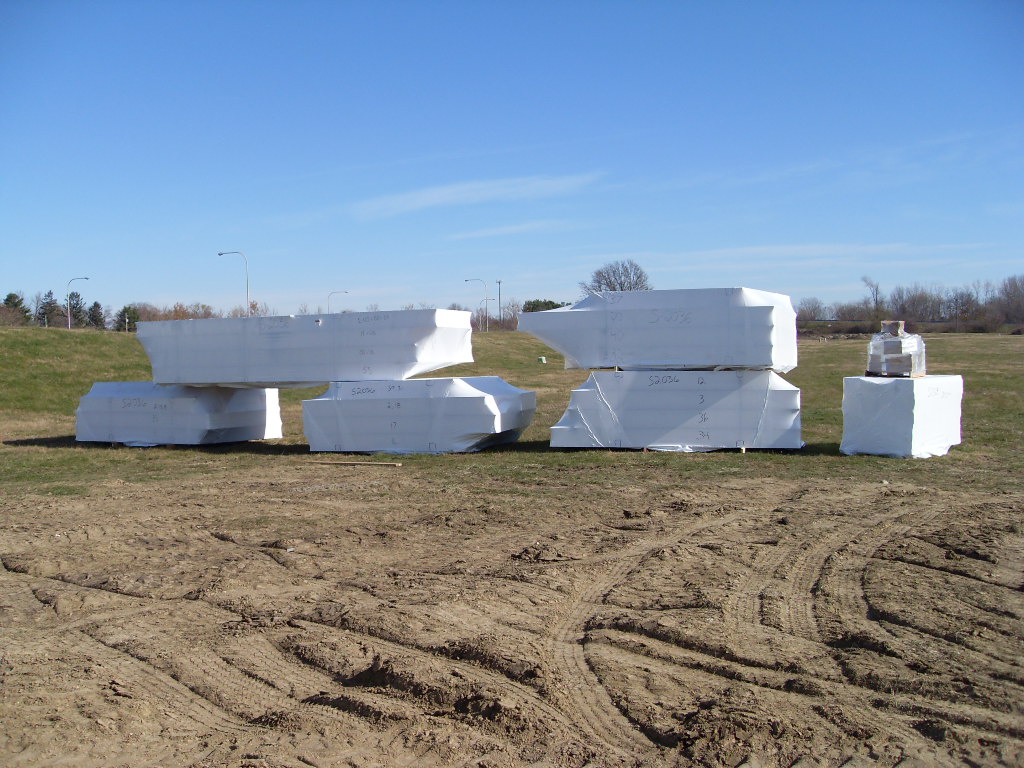 Three flatbed semis brought SIPs panels from Holland Michigan to our Urbana Illinois construction site.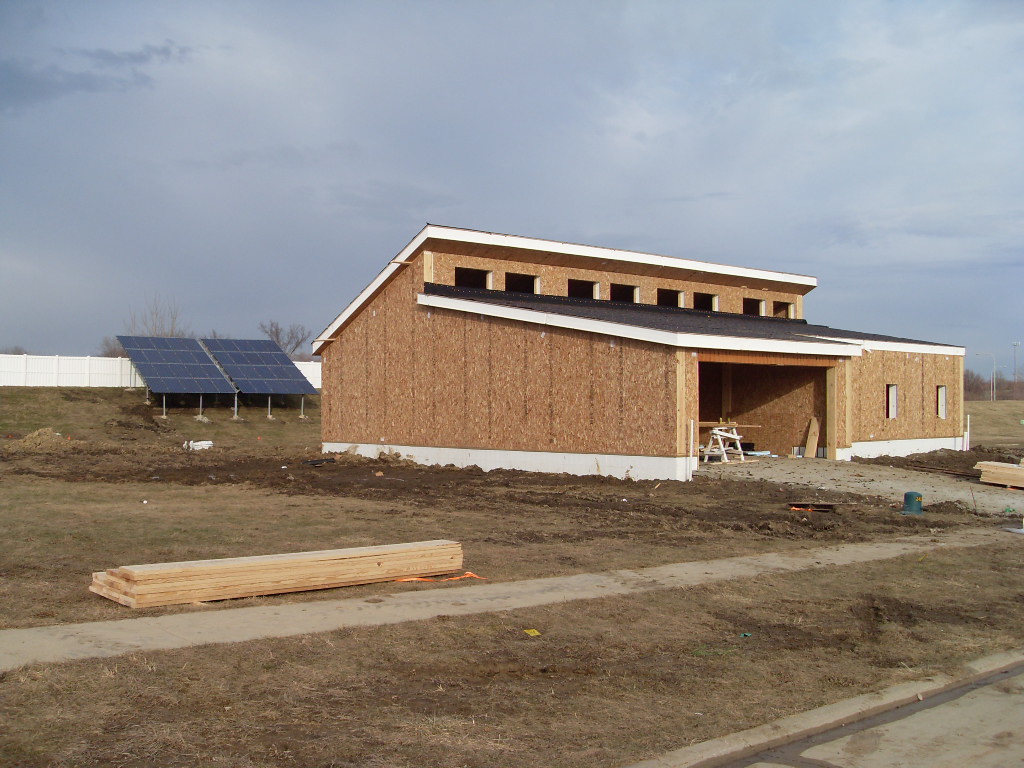 An ICF (Insulated Concrete Forms) foundation with 12 inch SIPs (Structural Insulated Panel) walls and roof form the envelope. A crew of 7 erected Equinox House in 5 days. Two days for installing the perimeter walls, one day for construction of interior stud walls, and two days for installing the roof panels with a self-service crane. The largest panels were 8ft by 24ft and weighed 400pounds.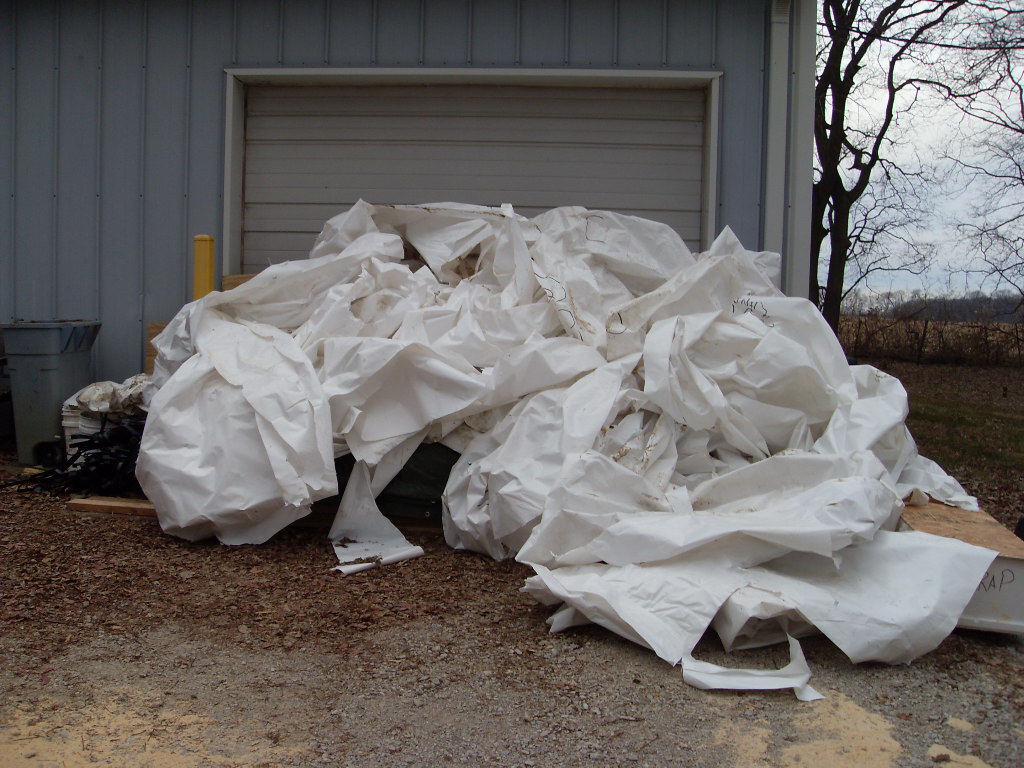 Construction waste (SIPs plastic wrap, steel banding, cardboard and wood waste) were recycled. Energy used by generators and site equipment (forklift, frontend loader, Bobcat) was monitored to determine how much energy is required for building a house...stay tuned to learn more in a later article.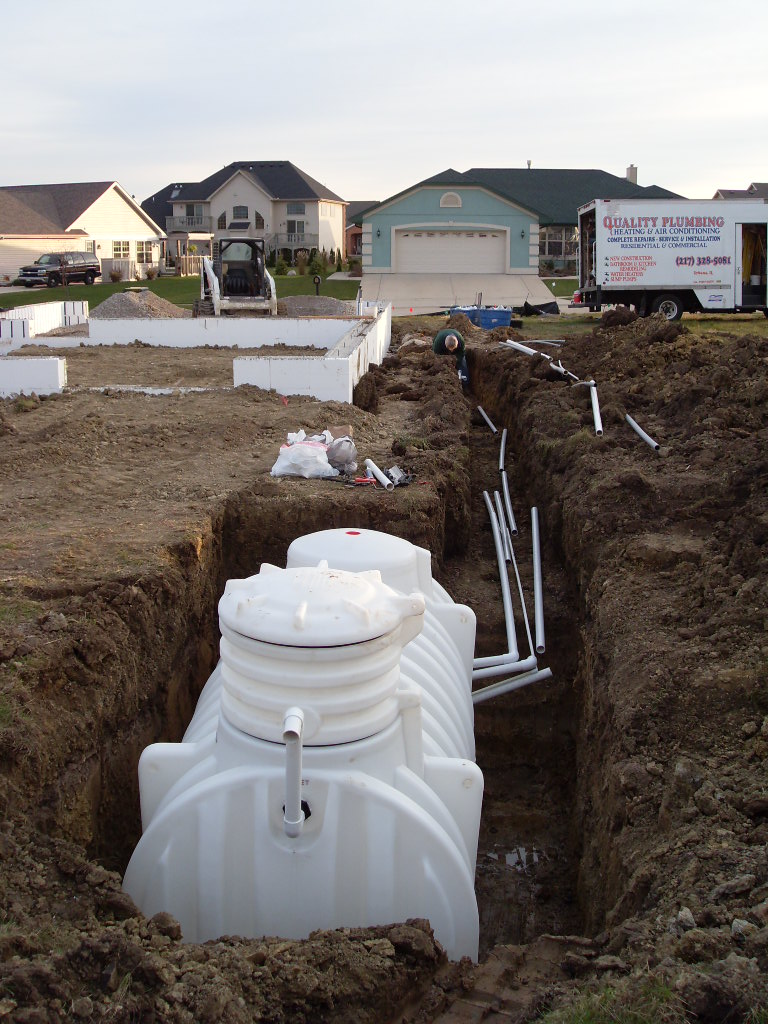 Equinox House is the first home in Illinois within a municipality to be approved for rainwater harvesting by the State Department of Public Health (regulates plumbing). Over 100,000 gallons of wonderful rainwater has been collected during 10 ten years of trouble-free operation. Note: our current permit allows non-potable water use (toilets and garden), which is half of our total water use. Equinox rainwater harvesting has the potential to supply twice our annual water requirements.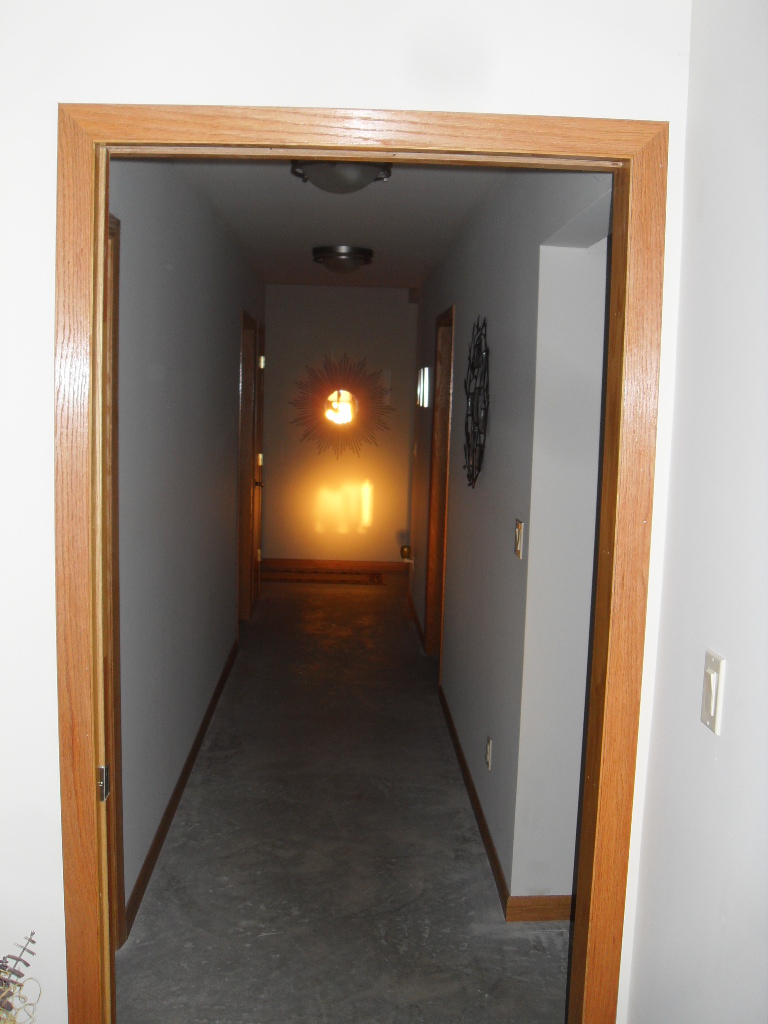 Although not quite as dramatic of a setting as Machu Pichu, the sun travels down an east west hallway at sunrise on the equinox. With our "Equinox Overhang", designed to pinch off direct solar gain from the spring equinox to fall equinox, and our "Solstice" garden stones, one can tell the time of day and time of year with a glance.