University of Illinois Students Visit Build Equinox
Education is an important pillar of sustainable living, and, Build Equinox views education as an important part of our business. Four student teams from Professor Leon Liebenberg's thermodynamics course (Mechanical Engineering 300) at the University of Illinois are visiting Build Equinox during the fall semester to learn about the CERV2 and heat pumps. The students are tasked with analyzing heat pump operation and developing materials that describe the CERV2 to the general public. We look forward to seeing how the teams interpret the CERV2 and plan to share the teams' multimedia project presentations in a future newsletter.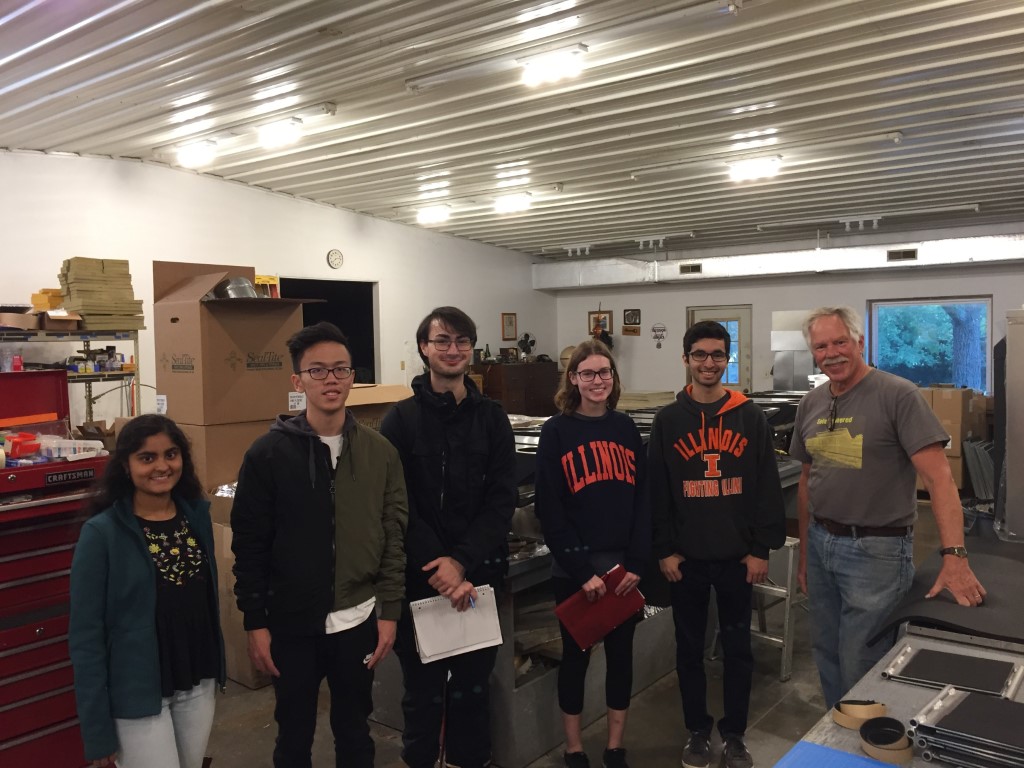 One of four student engineering teams from the University of Illinois visiting Build Equinox to learn about the CERV2 and heat pumps.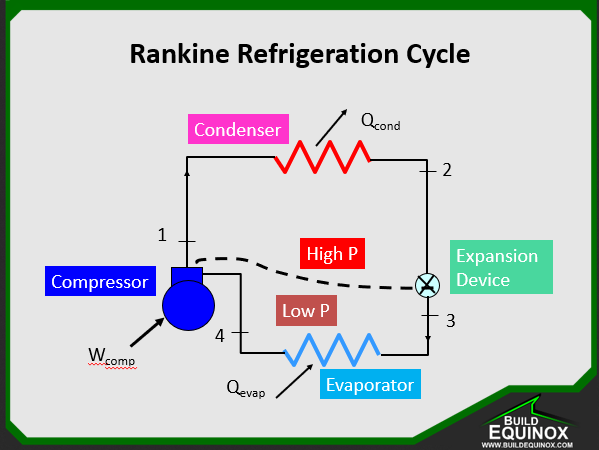 A schematic of a vapor compression (aka, "Rankine" cycle) heat pump are part of the subject materials supplied to the student teams.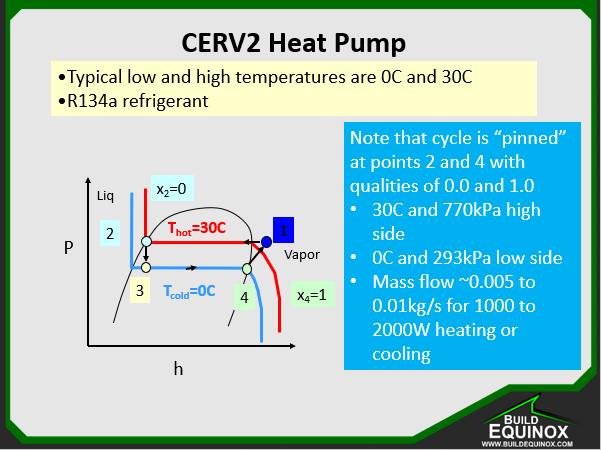 Thermodynamic process paths describing energy and entropy process paths in a heat pump cycle.