Good News from El Salvador!
We're pleased to bring some good news from El Salvador. The Universidad Centroamericana José Simeón Canas (UCA) is completing a Net Zero Energy Building (NZEB) on campus. The project, under direction of Professor Luis Martinez and colleagues, will be a living laboratory for students and faculty to investigate appropriate sustainable building technologies for El Salvador.
Ty has been invited to give a lecture at UCA's engineering conference in October and will report on UCA's exciting NZEB project in a future newsletter.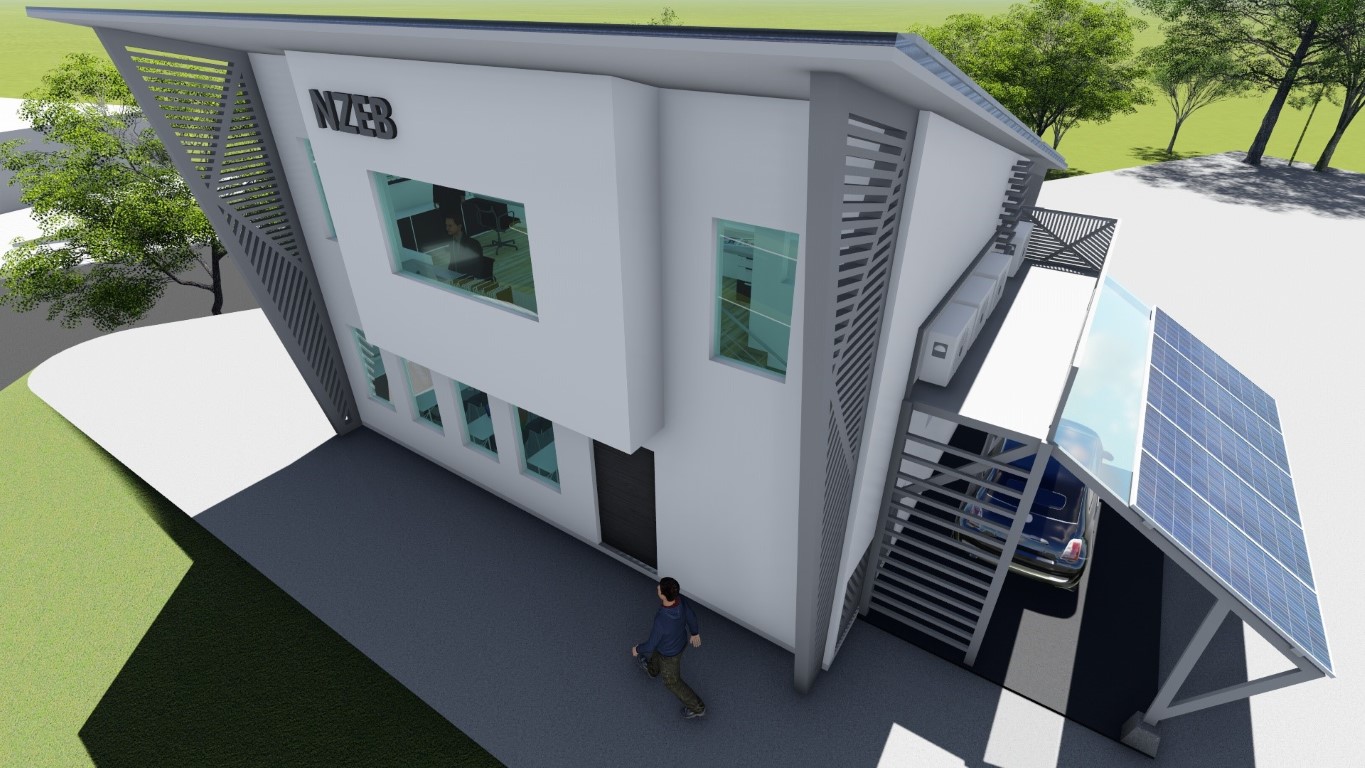 The UCA-NZEB is a very attractive building with complex usage. The building features classrooms, study areas and offices. Efficient comfort and air quality management in a hot, humid climate will be the subject of UCA investigators' research.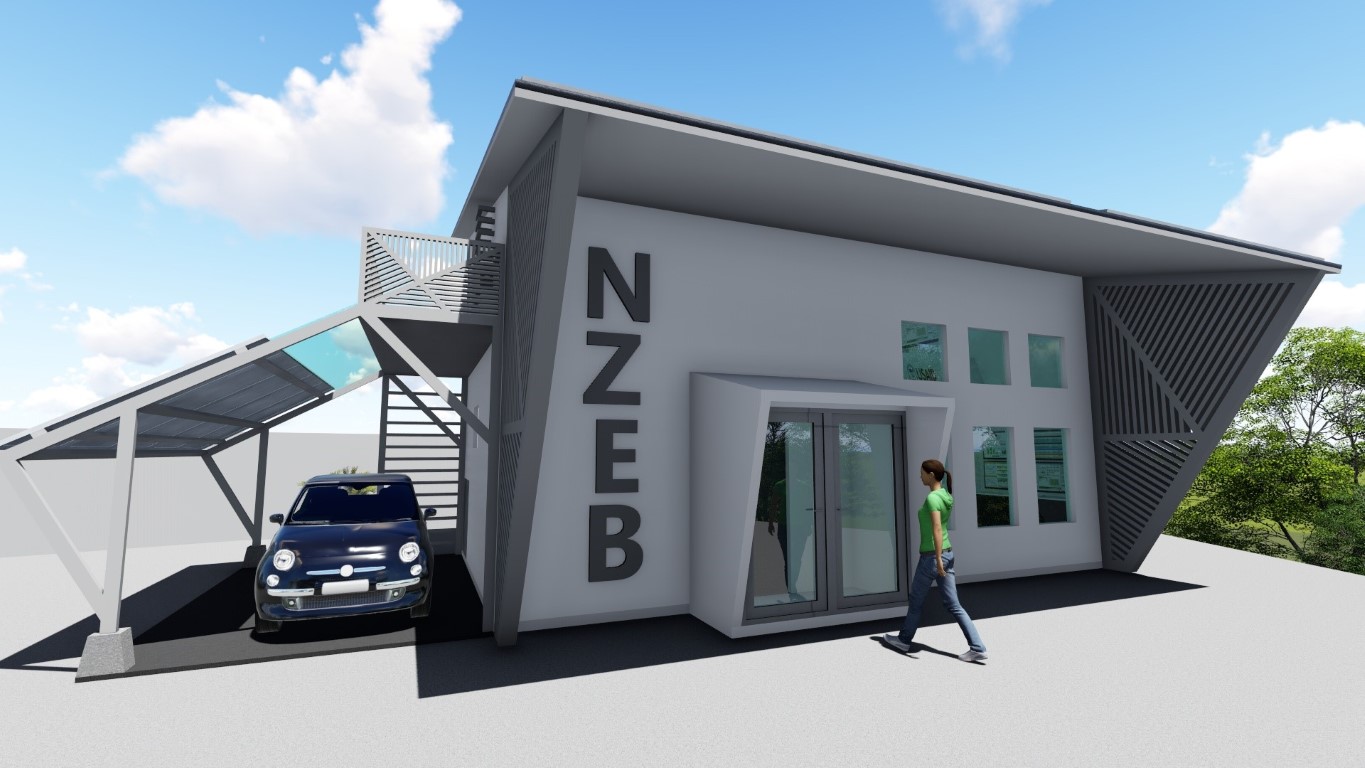 Proper sun shading requires complex rooflines for San Salvador's 14N latitude.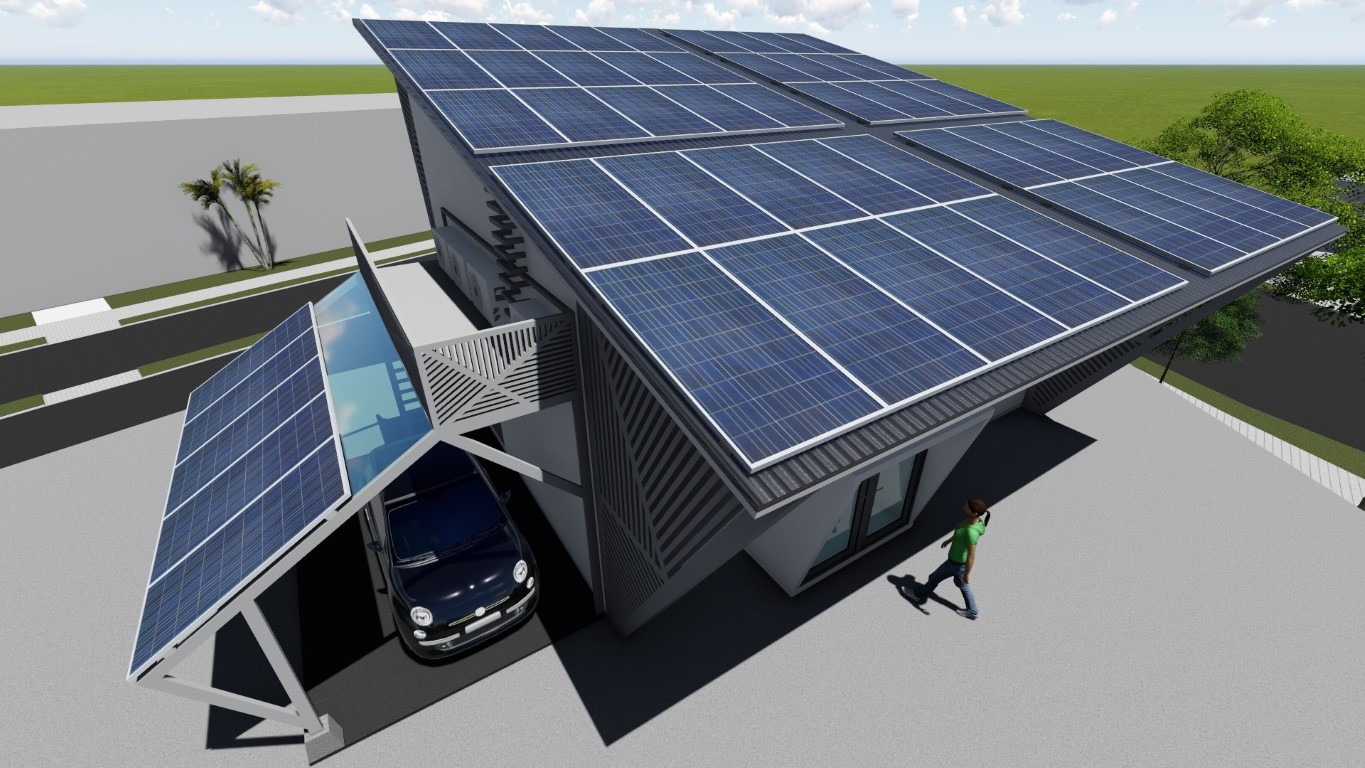 Solar PV arrays have been attractively integrated into the UCA-NZEB building