Human Value: Thinking Beyond Energy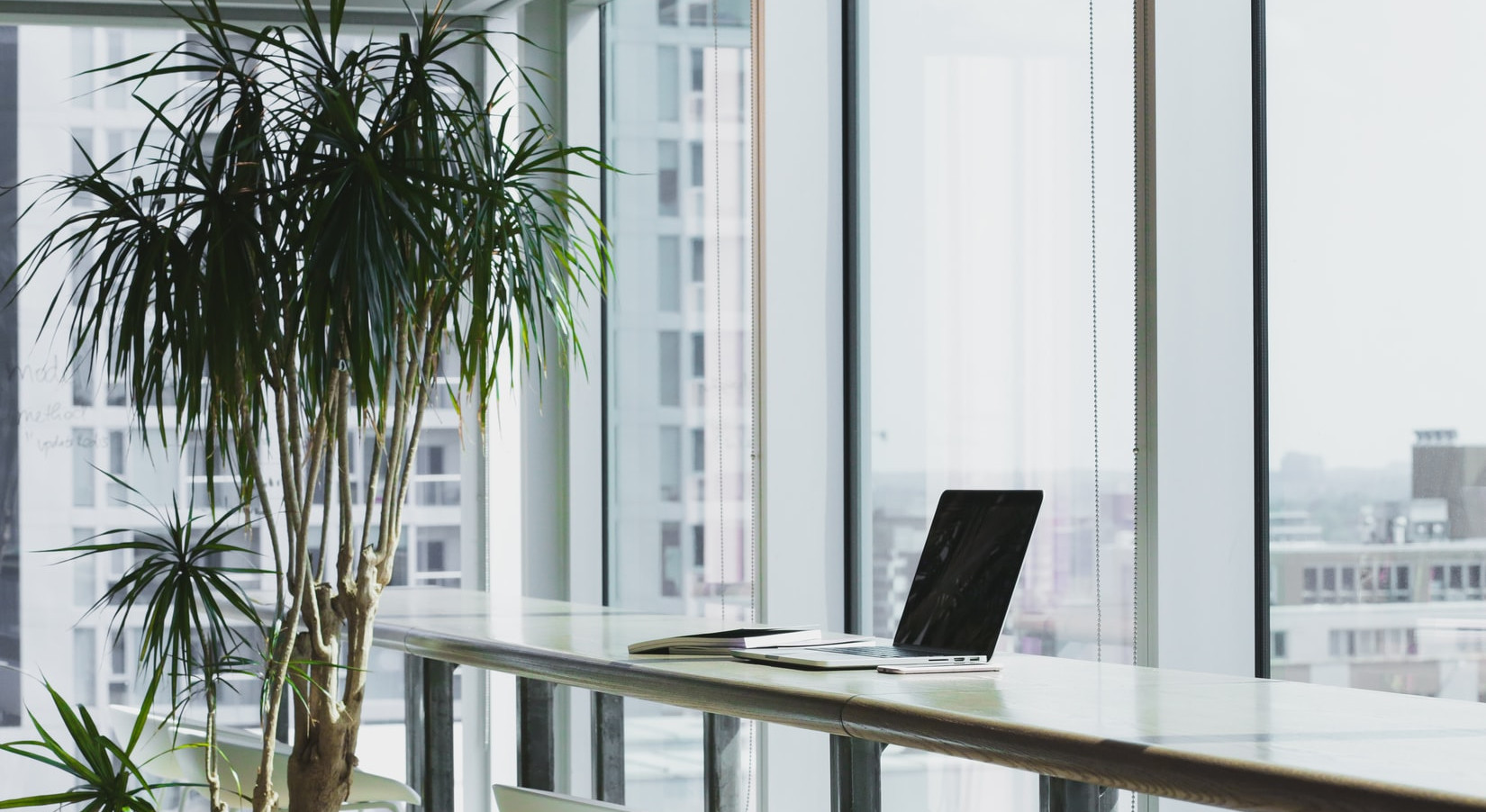 Dr Stephanie Taylor is both an architect and medical doctor, and she has a unique perspective on human value and healthy indoor environments. A mere $1600 of additional utility cost to improve indoor air quality returns $210,000 of increased human productivity and a reduction of $45,000 in payroll expense due to illness.
Read more in Dr Taylor's recent article, "The Value of Healthy Building Occupants".