Efficiency Vermont Better Buildings by Design Conference (Feb 2-4)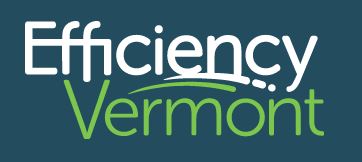 The 2021 conference theme is "Resilient Energy", and that concept has never been more pertinent than it is today. The 2021 Better Buildings by Design conference will be online, but still packed with great sessions and activities! Be sure to sign up now!
Better Buildings by Design is the region's premier design and construction conference, which features interactive learning about building durability, efficiency, and value for both residential and commercial projects.