CERV2 Smart-er Ventilation Product Demo (Aug 27, 2019)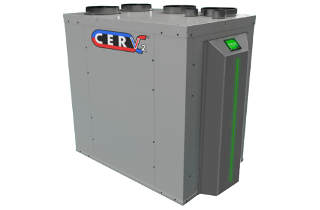 This webinar will discuss the CERV2 Smart Ventilation system. Space is limited, so register today!
CERV Smart Ventilator Webinar
Tue, Aug 27, 2019 1:00 PM - 2:00 PM CDT
Register Now
This webinar is presented by Build Equinox, a leader in fresh air ventilation technology. Build Equinox manufactures the CERV smart ventilation system that automatically monitors and controls indoor pollutants in homes. The CERV is manufactured in Build Equinox's solar powered facility located in Urbana, Illinois.