Progressive Canada
Progressive Canada continues to lead the world in high performance homes powered by renewable energy. I crossed into Canada at Port Huron Michigan last July, and although the terrain of lower Ontario is similar to my native Michigan, one is immediately struck by a proliferation of wind turbines and large scale PV systems.
My trek across Canada was motivated by Chris and Judy Lee's home construction project near Walton Ontario (see Figure 1), just a few mile east of Goderich, a beautiful town on the eastern coast of Lake Huron. Innovative engineer, Rob Blakeneny, orchestrated the integration of the Walton home's many novel features. Bruce Nagy's Nov/Dec 2018 article in Plumbing & HVAC is an excellent overview of the Lee project.
I stayed the night in a dorm room at St Lawrence College in Kingston, Ont. The dormitory has a large solar PV array (Figure 2) and is a nice walk from the historic Portsmouth harbor district of Kingston. And, as an added perk, dormitory hallways are scented with SpaghettiOs and Ramen. Some improved ventilation would be beneficial.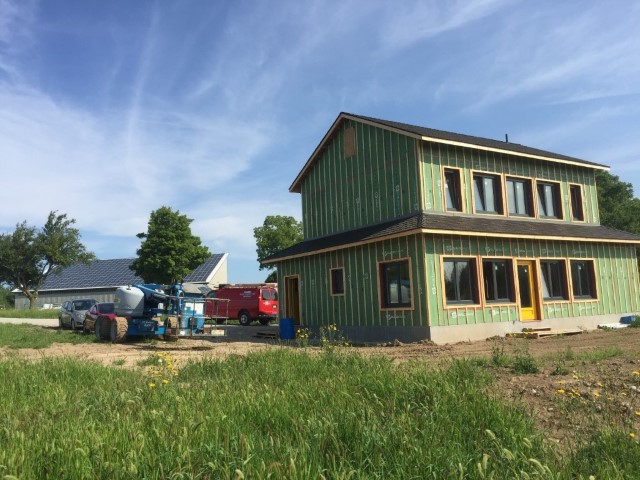 Figure 1The Lee high performance house near Walton Ontario. Note the Lee's 100kW PV machine shed roof!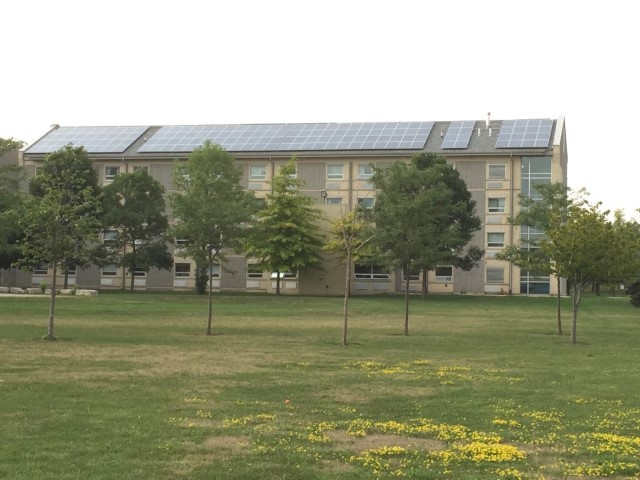 Figure 2 Low cost, summer lodging in a solar powered dormitory at St Lawrence College in Kingston Ontario. Just a short walk to the historic Portsmouth harbor.