CERV2 is UL Approved!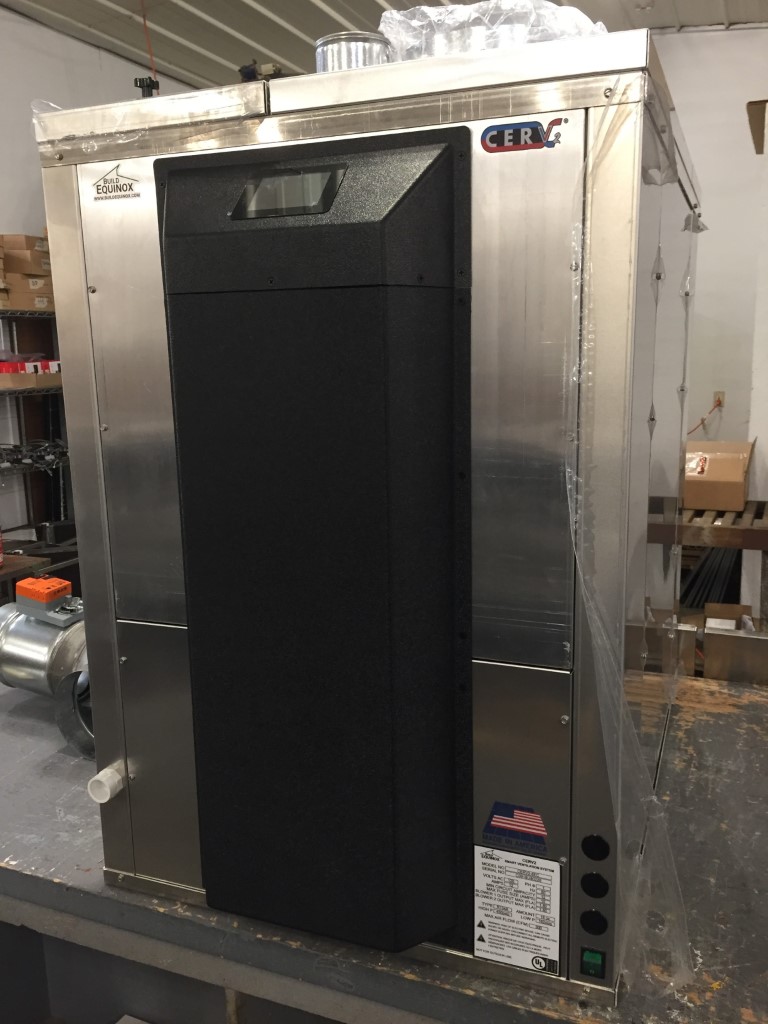 The CERV2 now features a UL approved label
CERV2 successfully completed the UL "listing" process, and as of October, UL certified CERV2 units are being shipped. The CERV-6EC and CERV-8EC are UL approved for both US and Canada. We appreciate our many customers who have patiently waited while the CERV2 underwent UL review. We are building and shipping as fast as we can to fulfill orders, and hopefully you will receive your new CERV2 shortly.
There is no substitute for UL listing. Manufacturers who state that their products "comply" with UL specifications or follow UL guidelines are not UL listed. Other test laboratories may run UL test guidelines and provide their own certification, however, UL is the gold standard for testing laboratories. UL listing (yes, there is an online UL list of registered products that you can check) means that a product has successfully passed UL's stringent design requirements and tests.
The process is arduous and detailed. All materials must meet UL fire safety requirements. Our low GWP (Global Warming Potential) foam board is one of the few high R-value insulation boards with UL listing. Electric circuit boards must have UL certified components and follow circuit design guidelines (spacing of electrical conductors, sizing of wires, proper fuse protection). A product must pass high voltage, voltage spike, and electric current leakage tests. High pressure and low pressure (for heat pumps) safety tests are conducted in which heating and cooling fans are disconnected. And, the product must successfully operate in a high humidity environment without electrical short circuits.
The UL certification process does not end with completion of the listing. UL inspectors visit Build Equinox four times per year to ensure that we are complying with components, manufacturing and product test guidelines described for our listing.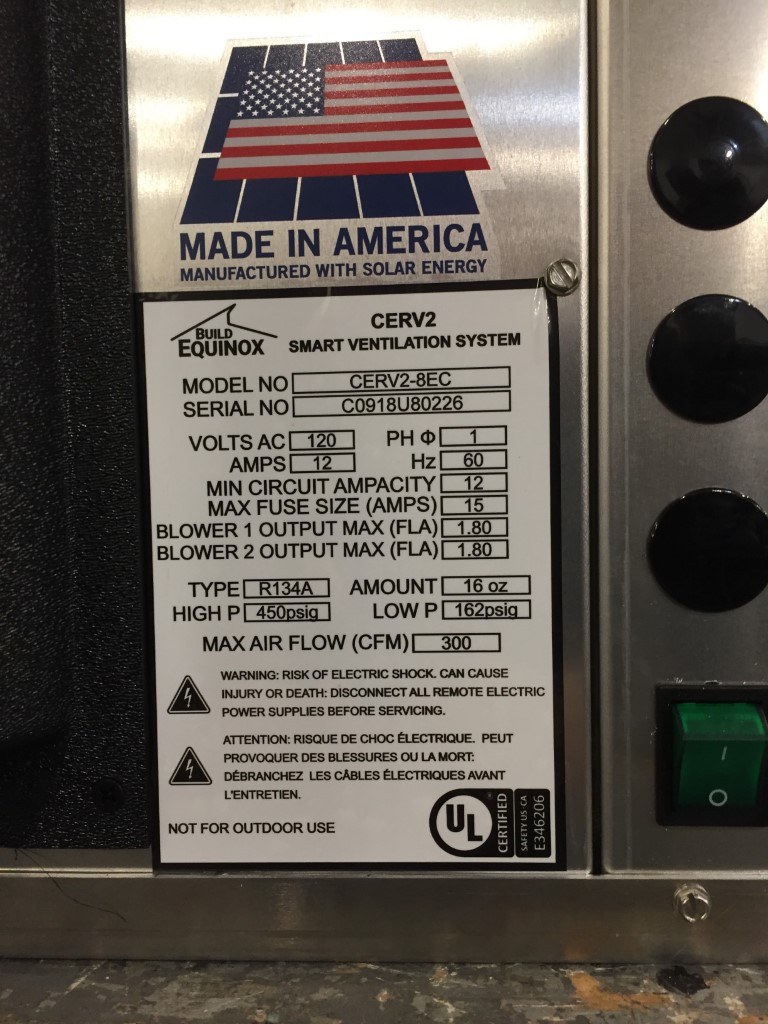 The CERV2's UL listing label is now attached to all CERV2 units. CERV2's are UL listed (E346206) for Canada and the US.
The UL certification process is time consuming and expensive, however, we feel it is essential. UL engineers provide a second set of eyes to review and critique our designs. Periodic inspections ensure that we don't unintentionally drift from processes and components as we strive to improve the efficiency of our manufacturing processes.
The CERV2 is designed to be the industry's technology leader for maintaining a healthy indoor environment in an energy efficient manner. Manufacturing a quality product for your home that meets the most stringent safety standards is equally important. Our industry leading 5 year warranty is our promise to you that we back our products and believe in its quality.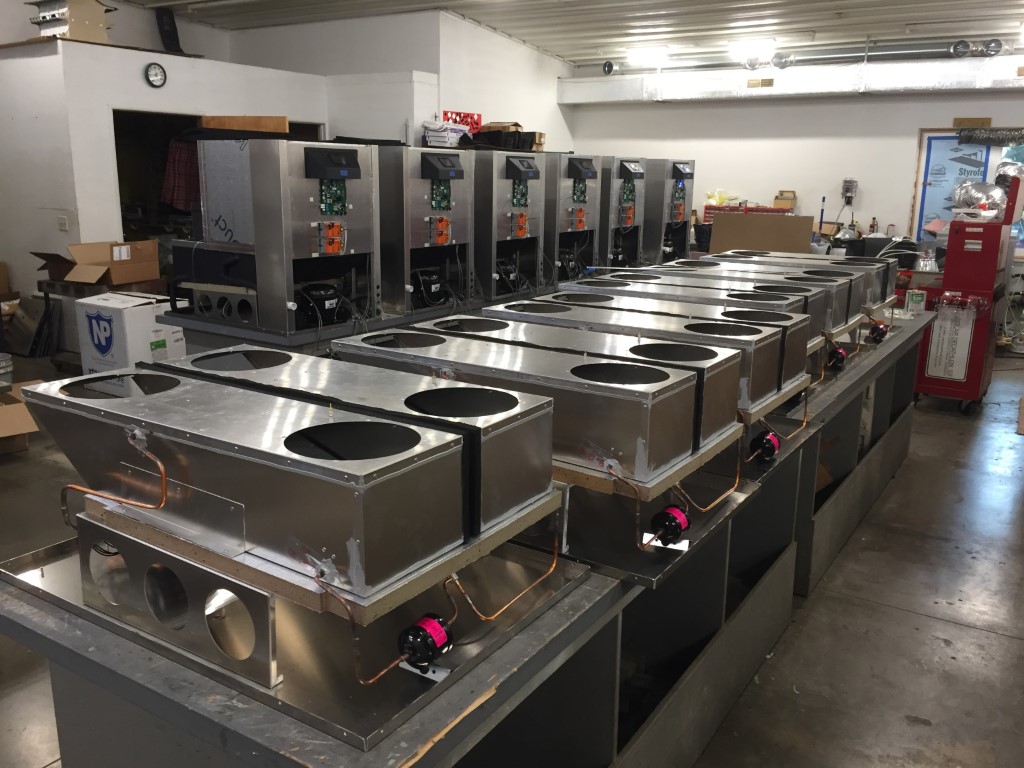 CERV2 production is underway with completion of the Underwriters Laboratory "listing" process. UL inspectors will visit Build Equinox four times per year to ensure adherence to UL parts and manufacturing specifications.