CERV Articles
Detailed investigation of residential air quality, comfort, and energy usage in 13 nearly identical "Vermod" homes with an advanced CERV® fresh air ventilation system.


July, 2016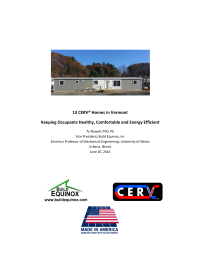 VERMOD CERV Report
August, 2016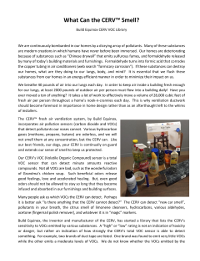 What Can The CERV Smell?
ASHRAE Articles
In 2010 and 2011, we wrote a series of 12 articles for the American Society of Heating, Refrigerating and Air-Conditioning Engineers (ASHRAE) which detailed the many design aspects of the Equinox House.  While the articles detailed Equinox House particulary, they discuss techniques that can easily be implemented in new construction and retrofit homes.  The full series is listed below.



September 2010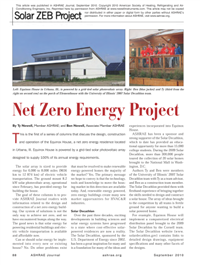 October 2010
November 2010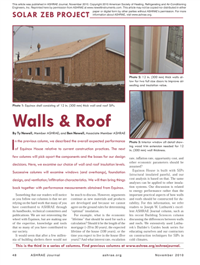 December 2010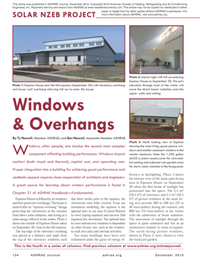 January 2011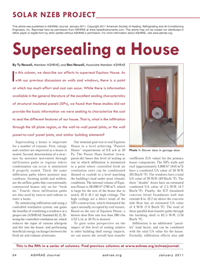 February 2011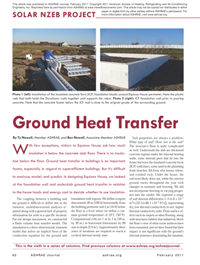 March 2011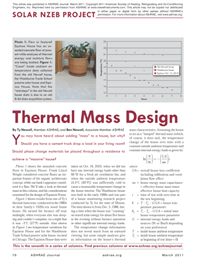 April 2011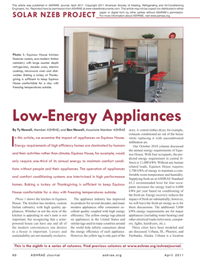 May 2011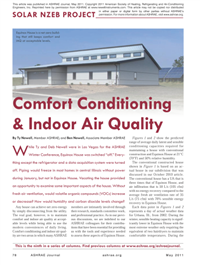 June 2011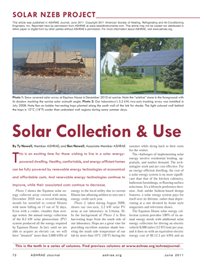 July 2011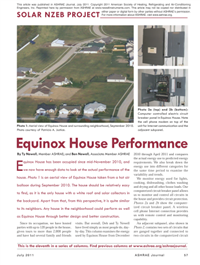 August 2011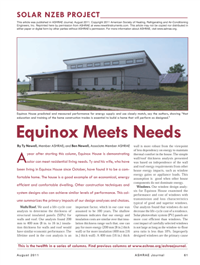 Equinox House Articles
Equinox House demonstrates that solar powered living is real and is economical.  The following annual summaries are part of our continuing education efforts to ensure that others realize that the power of sun is more than sufficient to supply our daily energy needs for living in a comfortable, healthy and sustainable manner that provides a future for our children.
First Anniversary: A Solar Powered Lap Around the Sun
First Year Energy Characteristics of Equinox House
Second Year Performance of Equinox House